Ancient Herbal Remedies
Regular price
Sale price
$50.00 USD
Unit price
per
Sale
Sold out
Share
View full details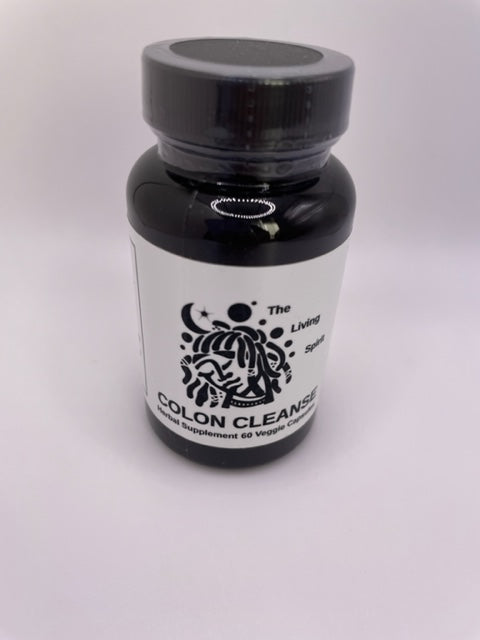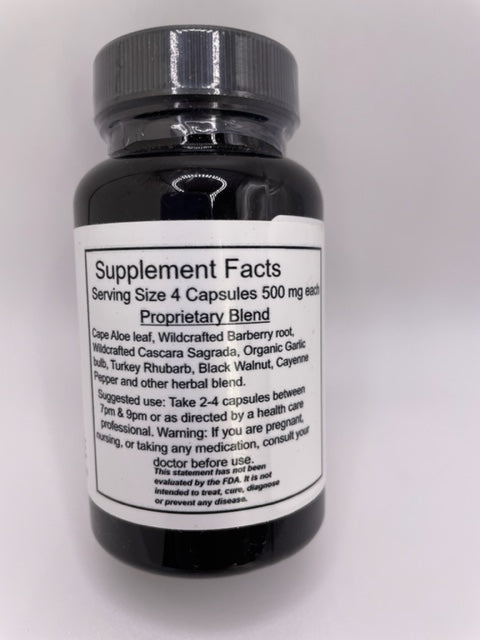 Get it!
Ever since using it my bloating has been so much better and I feel lighter. You definitely get some cramps when it is time. The first few days the cramping was a lot and then it fades. Definitely time this for when you are home and not out and about. 😉
Perfect!
These work so well! and not overwhelmingly. "This product works!!! The end!" - truth
Great Cleanse
Ive had a few cleanses and this one is by far my favorite. It doesnt hurt as much as others ive tried and doesnt make you poop as much and as long as others. Will be using this from now on.
Effective
This product works!!! The end!
Frequently Asked Questions
How long do the teas last?

Your teas can last up to 4 months stored in a cool dry place. This is a 6 week supply of tea.
Is this tea safe with other medications?

Always check with your doctor first. We provide a full list of ingredients upon request.
What are the main ingredients in your teas?
Can I take this tea while on birth control?

Always consult with your doctor first. You can take most teas while on birth control except the Daily Vitamin Tea because it contains Alfalfa. Alfalfa has the possibility of counteracting with your birth control.
Is this tea safe while pregnant?

We only have one pregnancy tea, The Divine Mother Tea which can be taken after the first trimester. Please consult with your doctor before use.